About Little Flower Convent School
Little Flower Convent High School is a co-education school running classes from Jr. KG to standard X.
We aim at providing a blend of academic, sporting, cultural and artistic activities in a high quality environment. We have always produced excellent SSC results.
Our prolific & able Management is the backbone of the school.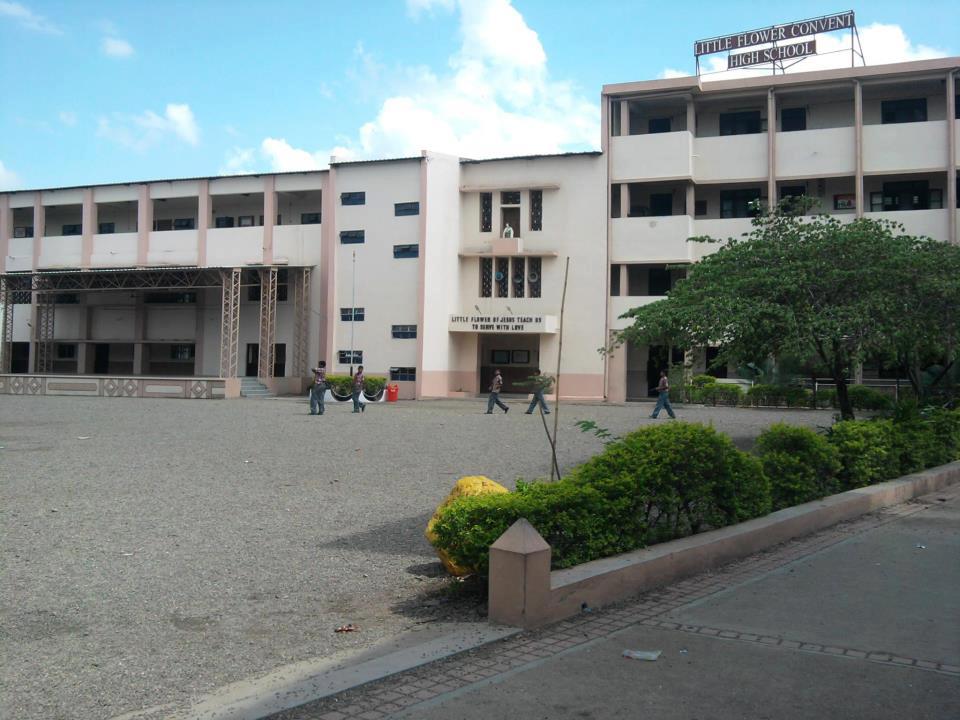 The school boasts of strength of a little over 3000 students and staff over 75. The school is located in the Civil Lines area of Solapur which is very convenient to reach.
Little Flower Convent High School is one of the best state board schools in Solapur that houses —
state-of-the-art classrooms
best equipped libraries with books, magazines & CDs
well equipped laboratory
up to date computer lab
audio-visual room fitted with LCD projector
large auditorium
huge open air stage
playground for sports & recreation
This infrastructure contributes to giving the students a world-class education with lifelong benefits.
Visit the School History page to learn more about the evolution of Little Flower Convent High School.
The school's photo gallery gives exact feel of the school infrastructure & facilities.